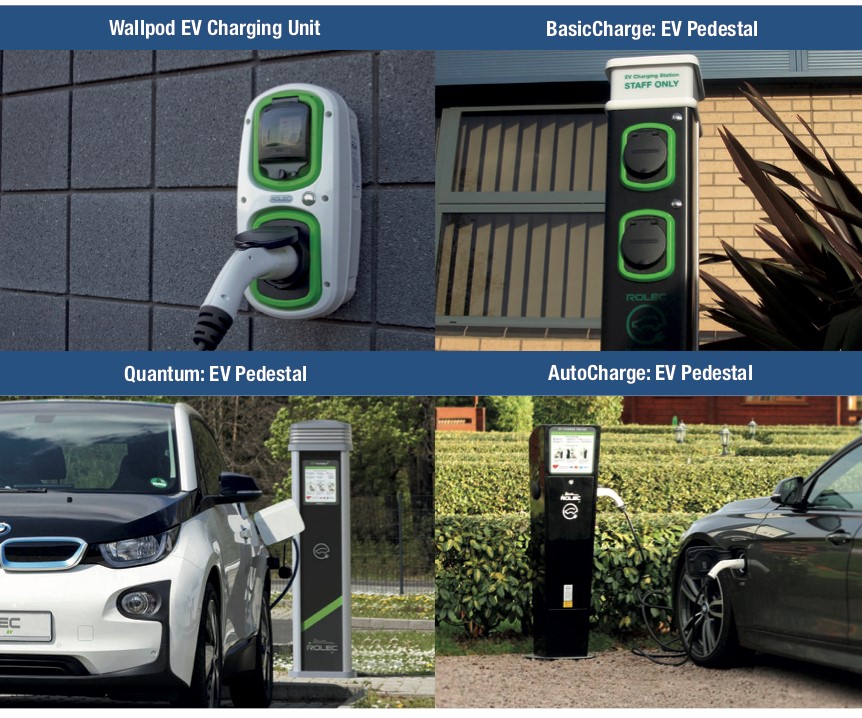 EVC Electric Vehicle Charging
Vehicle emissions contribute to the increasing amount of harmful gases that are leading to climate change. The principal greenhouse gases associated with road transport are carbon dioxide, methane and nitrous oxide.

Air pollution has been linked to a number of health conditions, with road traffic emissions having a significant impact on air quality. Due to the effects these emissions are having on our environment, many tax signals and incentives are now directly linked to vehicle emissions and fuel type.

Not only are there environmental positives, the popularity of electric cars in the UK has also increased massively in the past few years. In 2017, an average of 4,000 electric cars were registered in the UK per month. In 2018, a total of around 137,000 Electric Vehicles were on the road versus just 3,500 just 5 years earlier, in 2013. The latest figures from 2020 would indicate there are now 164,100 pure electric vehicles on our roads and 373,600 hybrid plug in models.

While electric cars are generally more expensive to purchase than a petrol or diesel vehicle, the cost of running them is considerably lower. The cost to charge an electric car in the UK varies between home, work and public charging. To charge a typical electric car to a 200 mile range at home would cost you around £7.80, the equivalent to about 0.039 per mile. Many employers and businesses will install workplace or public charging points and will typically offer free access throughout the day or for the duration of your visit.

Electric cars are also exempt from road tax, the London Congestion Charge, and are currently entitled to free parking in numerous Pay & Display areas.